Book a Cleaning Session Just in 3 Steps
1
SELECT LOCATION
You can easily select your location on the map.
2
MAKE A RESERVATION
Specify the date and time when you want to get your service.
3
PAY AS YOU WISH
You can pay by online credit card. You can save and use your card informations for next payments with Payfort secure system.
It is so easy to Book Zeyaraty Service.
Book in 3 steps
Select your desired Package !
You can choose cleaning packages to have continues cleaning service at discounted prices. You can also choose one-visit service to try our services.
Select the required Visit dates !
You can choose any date you like and make a reservation.
Pay Secure!
You can pay by online credit card with Payfort secure system.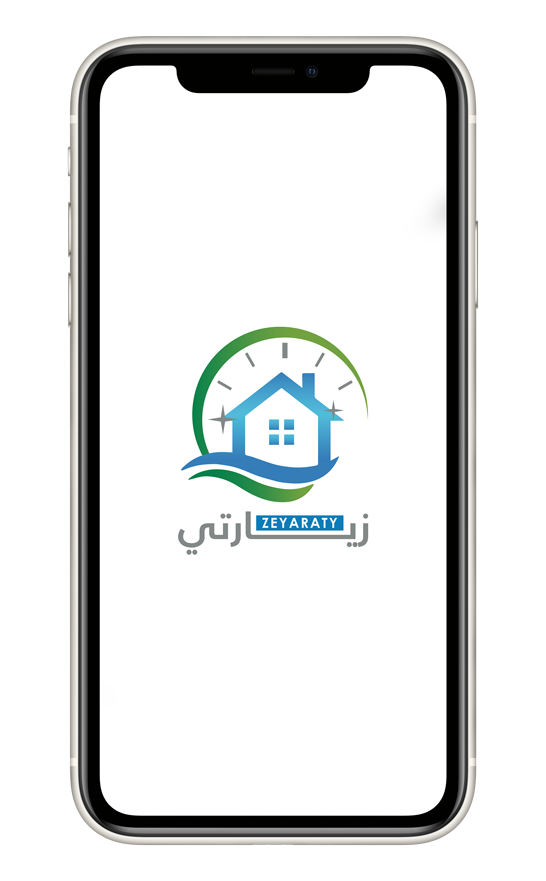 OK. But I have questions!
It is very easy to book online through our web page. You can choose from different Wahaj packages, choose dates and proceed to pay. A summary of your request will be displayed on the success page and you can also track your bookings from your profile page.
4 Hours
Yes, but client has to renew his contract before 10 days from the contract expiry date.
Client has to provide the cleaning materials.
Zeyaraty will provide the meal to the cleaners
Yes, client can contact Zeyaraty call center and request for a replacement, in addition client can write comments in service evaluation form.
Through branches or Zeyaraty website
Well trained female cleaners with a competitive price to maintain high standards of cleaning.
No, we provide this service to residential customers only.